CARDIOLOGY HEART HEALTH CARE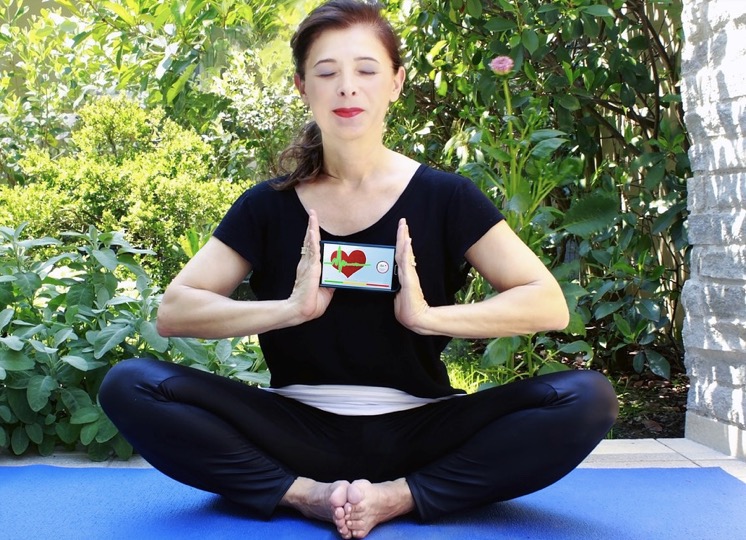 The heart is a very delicate organ in the body and it is responsible for life itself. If anything should go wrong with our heart, our entire body system will most likely be affected and that is why it is important to work against health conditions related to the heart.
There are several heart diseases in the world along with their many causative factors and I will go on and list them in the next section. It is important to know the problems associated with the heart and how to prevent them and what to do if you happen to have them.
COMMON HEART DISEASES

There are several and I will make mention of the somewhat popular ones that you might have heard of or you might be suffering from.
CORONARY ARTERY DISEASE
The coronary artery disease is also referred to as CAD and it occurs when there is damage in the major blood generating vessels in the heart. In most cases, the damage is usually as a result of fat deposits restricting the flow of blood.
HIGH BLOOD PRESSURE
This is a popular condition that many would rather call HBP and here there is a high level in the force of blood against the walls of the artery.
CARDIAC ARREST
This condition leads to quite the number of death counts in most parts of the world and it is a usually sudden occurrence. It occurs when there is a sudden loss of heart function and it is a medical emergency.
ARRHYTHMIA
Many people are unaware of the fact they have this heart problem and it usually occurs when there is an irregular beating of the heart – it is either the heart is beating to fast or it is beating too slow. This is usually as a result of the improper functioning of the heart's electrical impulses and there are usually no symptoms associated with this heart condition.
These are the common heart diseases that are known all over the world; heart conditions can be very severe and should not be treated lightly. Once any irregularity is noticed in the heart, it should be dealt with immediately before the condition worsens.
HOW TO MAINTAIN A HEALTHY HEART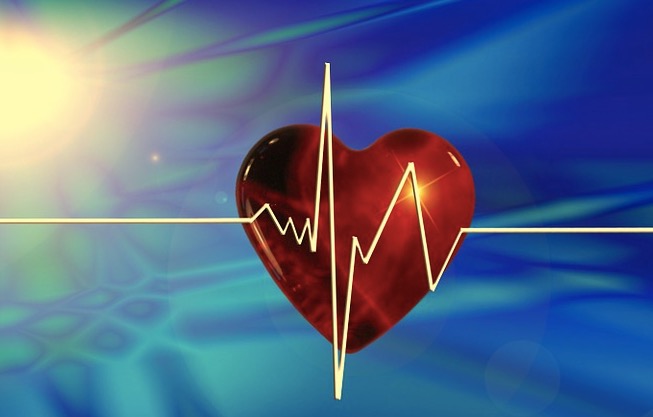 Maintaining a good heart condition is not as hard as it seems, it just takes conscious and consistent effort. Here are some of the healthy living guide towards a healthy heart.
Firstly you have to eat healthy food all the time as a proper and balanced meal aids the proper functioning of the entire system. Your weight matters a lot, to keep your heart healthy you have to maintain a healthy weight.
No smoking – smoking can put your heart at risk of dangerous diseases.
If you drink alcohol only drink in moderate quantity and not enough to cause your heart any damage.
Your blood pressure and your cholesterol intake must be managed.
Salt can also have its adverse effect on your heart condition so it is important to reduce your salt intake.
IMPORTANCE OF HEART SCREENING IN SINGAPORE
When you have experienced heart pain, this will be a sign to consult an experienced heart specialist in Singapore to do a heart screening. In Singapore, there are many facilities that are built to ensure good health care – there are places where you can get heart screening. Heart screening is important for the detection of any possible heart disease that might be growing in your heart. For example, blood pressure screenings have to be measured as it is not something that can merely be seen so there is the screening procedure for that. There is a cardiac screening program that takes place at Gleneagles Hospital at Singapore.
HEART SPECIALIST CLINIC IN SINGAPORE
Singapore has several cardio clinics that work to help fix heart-related problems and the list is rather endless. There are several top cardiologists in Singapore Mount Elizabeth. If you need to consult a cardiologist during an emergency, you can go to any Heart Specialist Clinic in Orchard Mount Elizabeth.
CHOOSING THE RIGHT HEART SPECIALIST IN SINGAPORE
This may prove to be difficult because there are many great health care centers in Singapore that can promise you great health care treatment but the basic ideology still stands that when you are searching for the right clinic you should first treat the case as that of an item you want to purchase online, you go through what people have to say about the clinic.
Then you treat it like the serious case that it is by finding out the different health care options they have and see if it works in favor of your current heart situation.
You have to be careful when making this decision to ensure that you do not fall right into the palm of a scam.